Manufacturer of high quality, custom-built Park Models
Woodland Park offers the finest in park model living with our quality lines of park model homes designed exclusively for destination camping. Whether you're looking for a weekend retreat at your favorite camping spot or a seasonal vacation home, Woodland Park builds a variety of recreational park models customized to meet your needs. While our product does resemble a manufactured home or modular home, we customize in manufacturing custom park model RV's.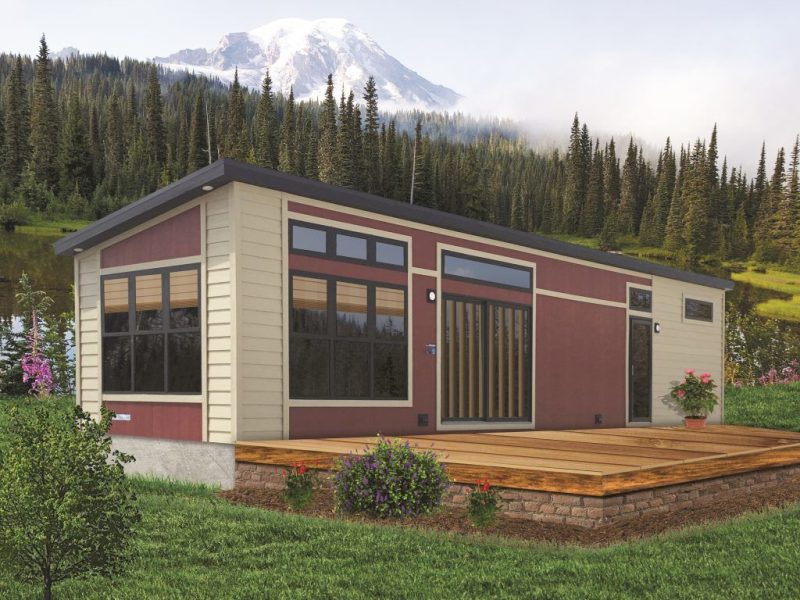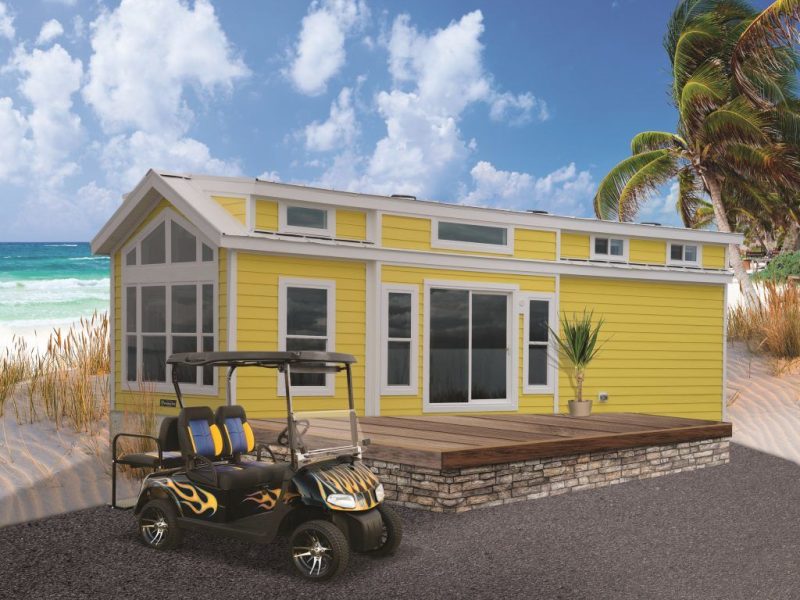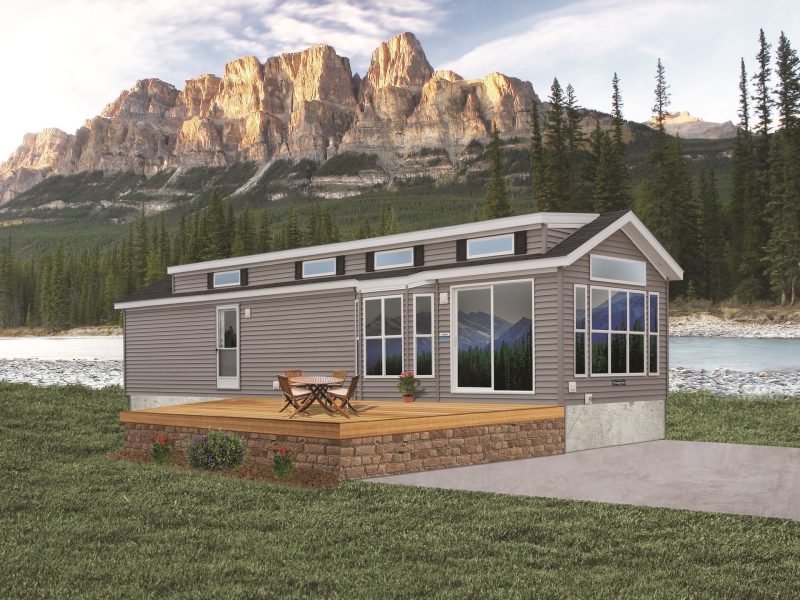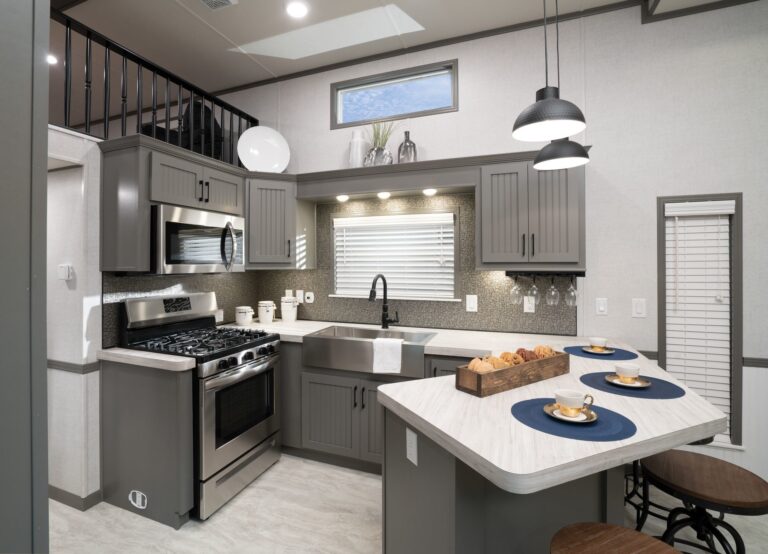 What sets a Woodland Park park model home apart from others on the market? It's our uncompromising commitment to delivering a quality product. That's not just talk, Woodland Park follows rigid building standards (ANSI 119.5 standards and Canada standard Z-241). But we don't stop there! Inside each Woodland Park park model home, you'll find residential-quality furnishings, not the cheap stuff, and our designers have come up with many different interior decors from traditional to rustic, so your Woodland Park home can be a reflection of your own personal style.
Woodland Park's, Inc. mission is to manufacture the highest quality park models possible through a partnership with our suppliers, the dedication of our employees combined with creative and innovative product design. We are committed to doing business to the highest ethical and professional standards. We value our dealer network and are committed to providing them the best possible support, so growth and prosperity are mutually beneficial.
Our dealers are located across the United States and Canada, ready to serve you.
Woodland Park has set the bar on high quality in the Park Model manufacturing business for almost 40 years. When we hear our competitors say "We're not Woodland Park, BUT……" it tells us that we are doing something right and our competitors wish they were as good as us.
"Wonderful place. They build the best Park Model homes. If you're looking for a Park Model, do yourself a favor and check them out. Be sure to ask your dealer for a factory tour!"
"Great manufacturer to work with. Beautiful units and innovative floorplans."
"I only worked there for a short time and seen some awesome park models...The plant manager was also really good."