Quality, Custom-Built Park Model RVs
At Woodland Park, we build custom, park model RVs for destination camping, tiny home living, and seasonal living.
An industry leader in both quality and innovation
Exclusive features, not found anywhere else in the industry
Built for comfort and efficiency
Work with our interior designer so your park model is a reflection of your own personal style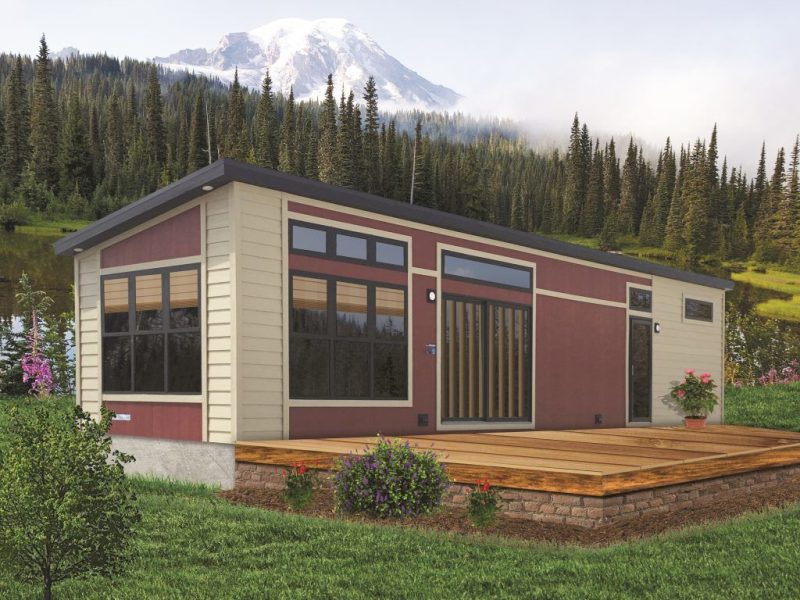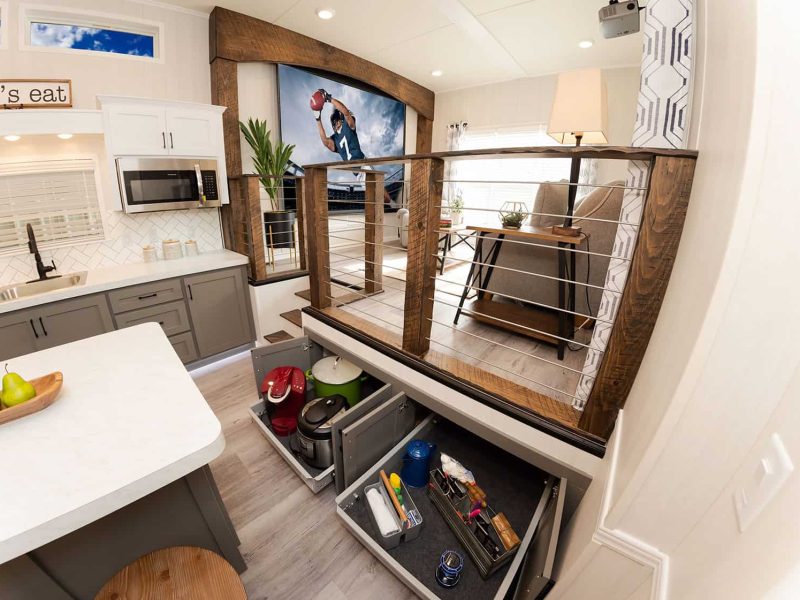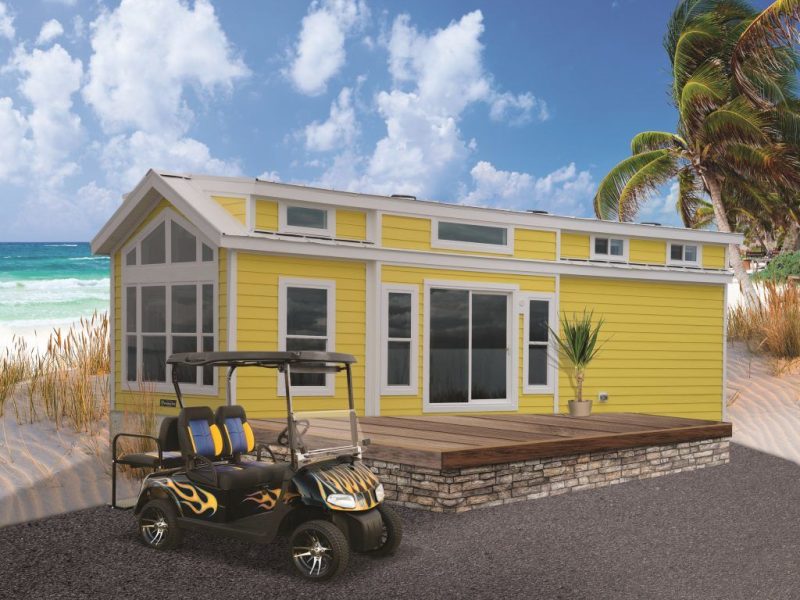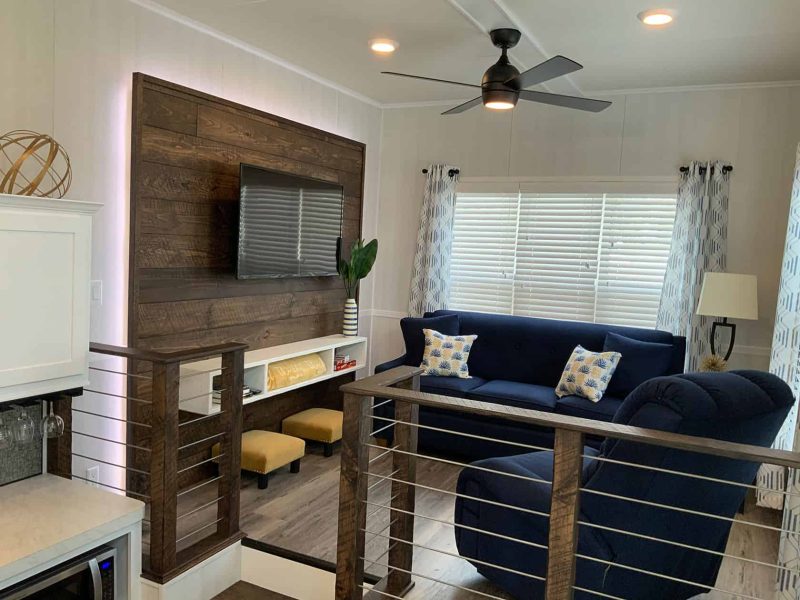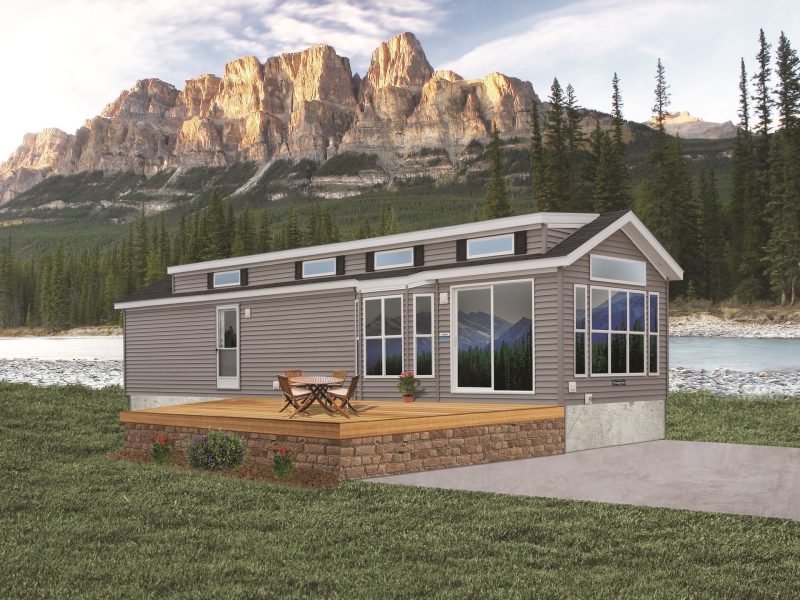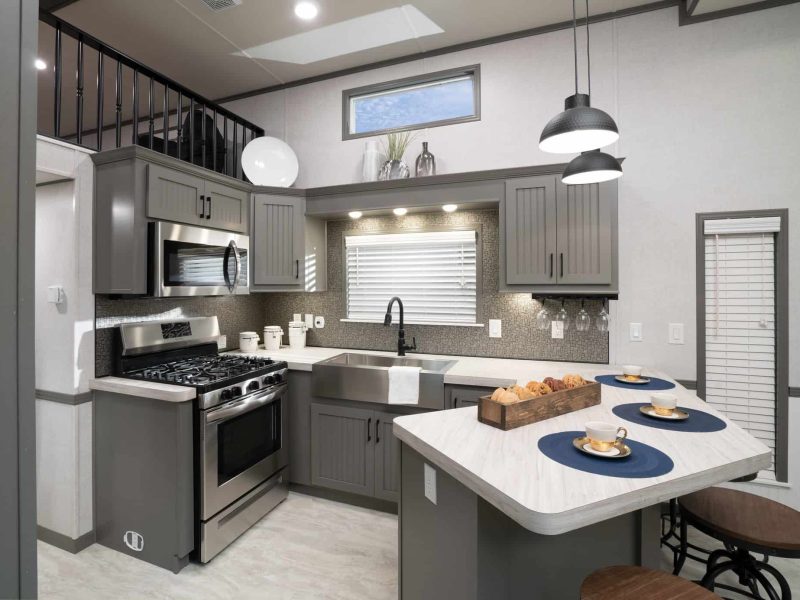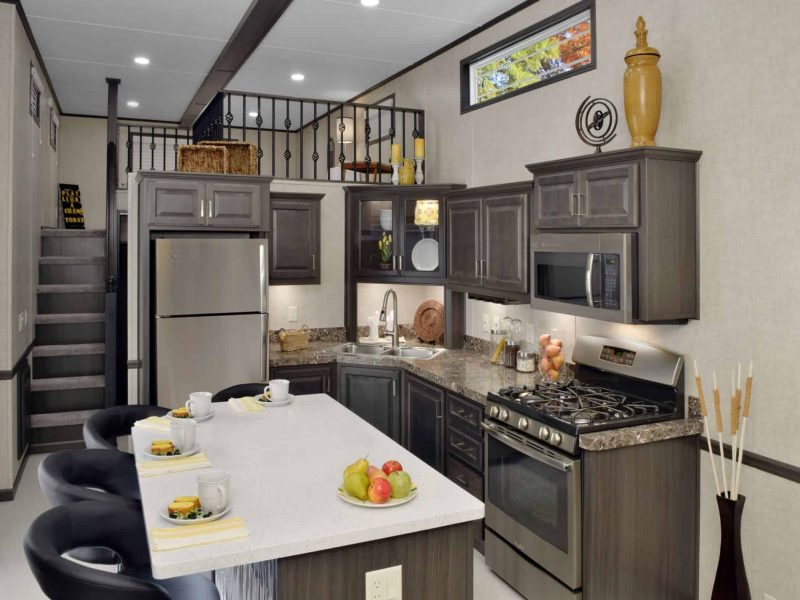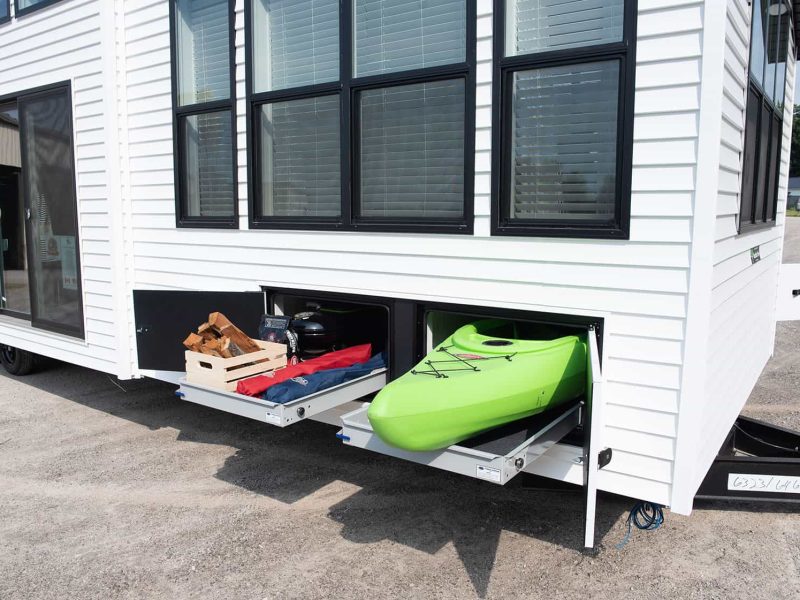 Woodland Park offers the finest in park model living with our quality lines of park models designed exclusively for destination camping. Unlike others in the industry, we focus only on Park models, not traditional RVs or mobile homes, and are passionately committed to doing this one thing well.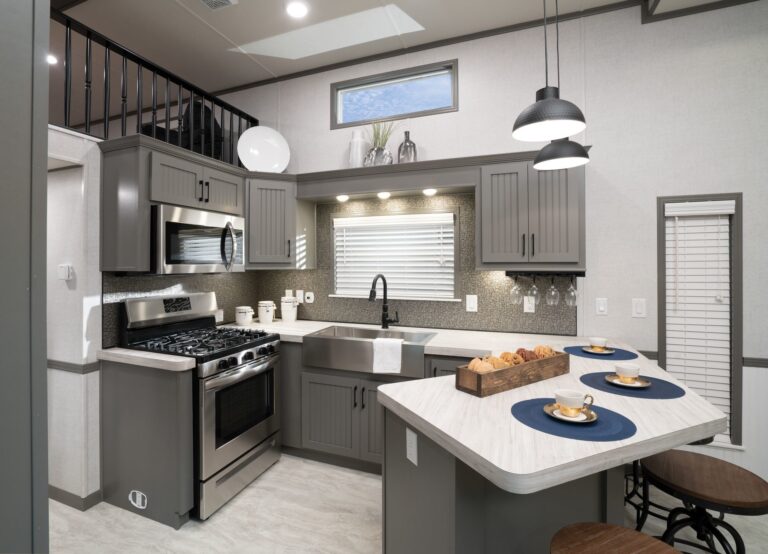 What sets a Woodland Park park model RV apart from others on the market?
It's our commitment to quality and innovation. Woodland Park park model RVs go through a meticulous inspection process. Not only do we build your park model from the finest quality materials, but you'll also get residential-quality furnishings so it's beautiful as well. Our designers work with you on your choice of decor, from traditional to rustic, so your Woodland Park is a reflection of your personal style.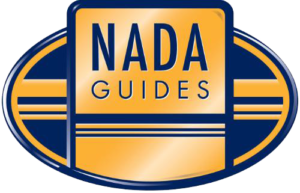 Woodland Park's mission is to set the bar for the highest quality park models and to conduct business according to the highest ethical and professional standards. We value our dealer network and are committed to providing them the best possible support, so growth and prosperity are mutually beneficial.
Connect with one of our knowledgeable dealers, get pricing, explore customization options.
Woodland Park has set the bar on high quality in the Park Model manufacturing business for almost 40 years. When we hear our competitors say "We're not Woodland Park, BUT……" it tells us that we are doing something right and our competitors wish they were as good as us.
"Wonderful place. They build the best Park Model homes. If you're looking for a Park Model, do yourself a favor and check them out. Be sure to ask your dealer for a factory tour!"
"Great manufacturer to work with. Beautiful units and innovative floorplans."
"I only worked there for a short time and seen some awesome park models...The plant manager was also really good."