Timber Ridge Model TR-260L
The kitchen in the Timber Ridge model TR-260L is seasoned with contemporary design, featuring Slate Gray Beaded Shaker style cabinetry, White Drifwood laminate countertops with a farmhouse sink, Gray Tech Board backsplash, Cooper Cream wallboard and Crete PVC tile flooring.
Woodland Park's most popular US model Timber Ridge TR-252L shown featuring, Snow White Shaker style cabinetry with black hardware, White Colville Beach wallboard, Gray Tech Board backsplash, Navy Hutch in Navy blue cabinetry with Gold hardware, White Carrara laminate countertop, and Longleaf Pine PVC plank flooring.
You've chosen your park model, now you have plenty more choices to make.
Timber Ridge is designed with many standard features and decors. Talk to your dealer about how you can use your personal sense of refinement to make your park model RV home away from home the way you want it.
Woodland Park's obsession for quality permeates everything we do. Quality materials combined with our unmatched fit and finish produce pleasing aesthetics and solid workmanship that will be enjoyed by your family for many years.
Your family can rest assured in your Woodland Park. Our family is proud to offer an industry leading 3-year warranty with every park model RV.
Every model is built with Superior Construction using superior #2 grade lumber throughout. Woodland Park stands behind their workmanship with a 3-year structural warranty.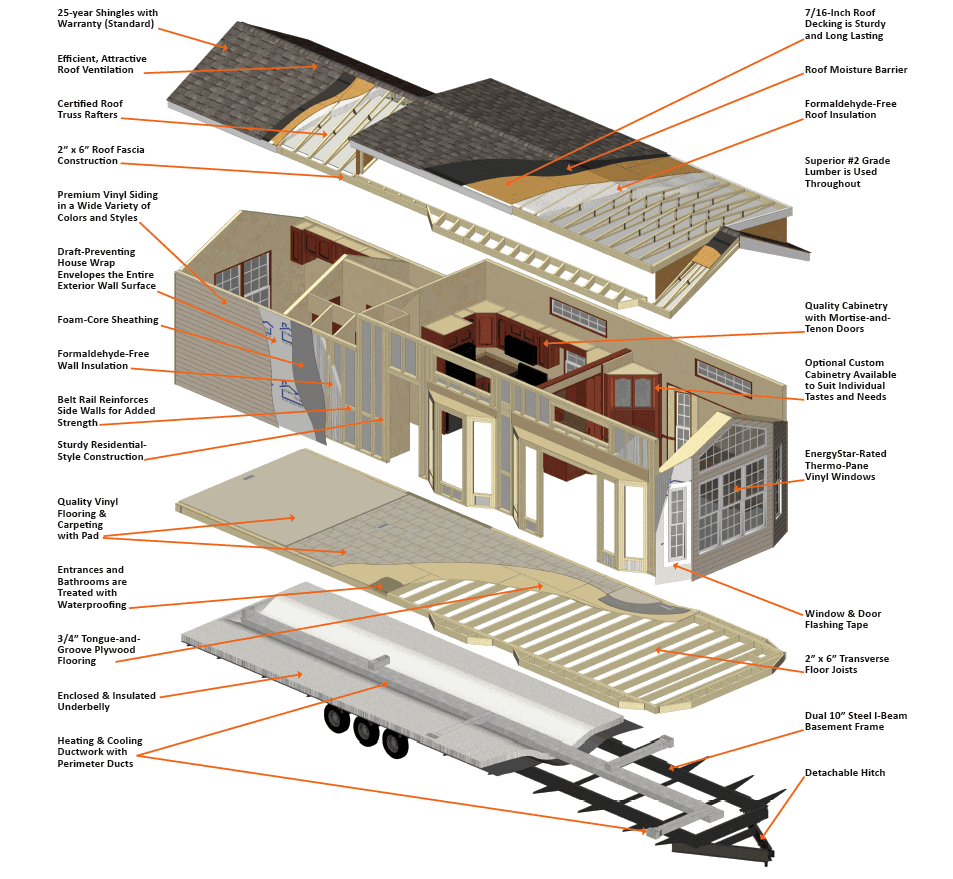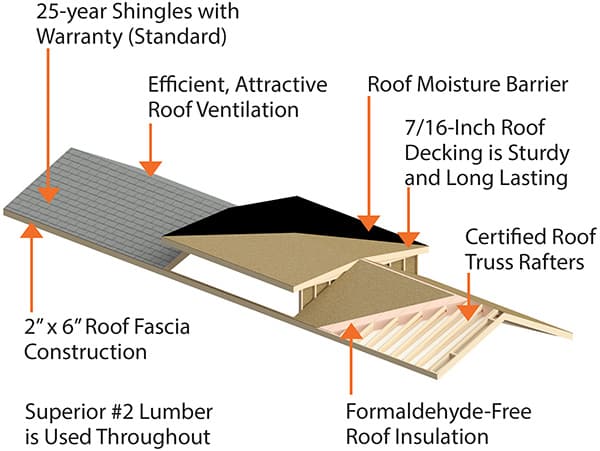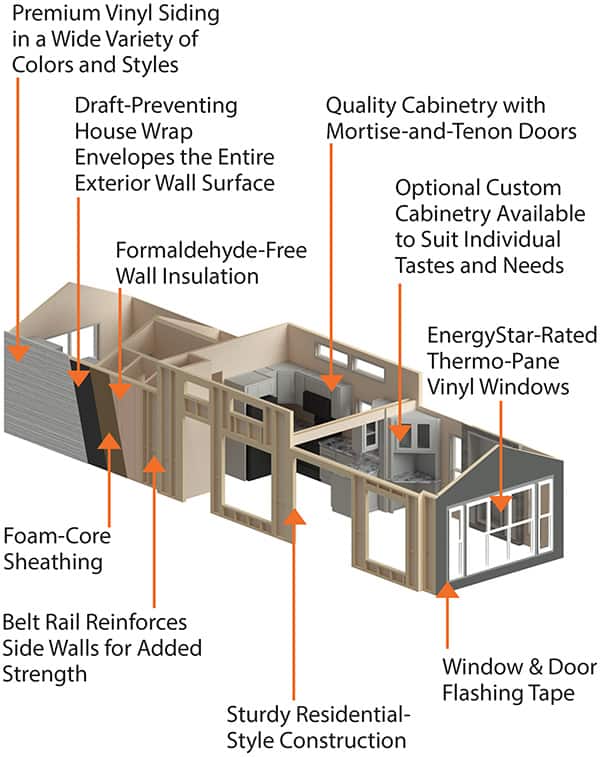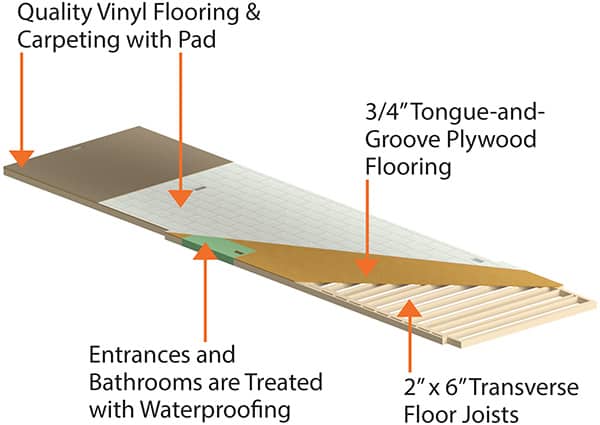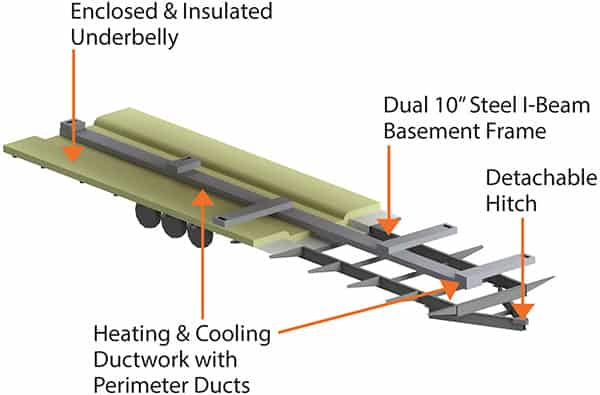 Connect with one of our knowledgeable dealers, get pricing, explore customization options.